Welcome to South Shore Farms!
At South Shore Farms, we offer a range of property services, all of which are designed to help your land reach its potential.
We are trustworthy land service providers, always up for any area and land clearing job.
Whether you are looking for heavy grass and brush mowing for lands that are cluttered with weeds, or tree removal services to clear the area and utilize it for some other purpose, we are always ready and up for the job.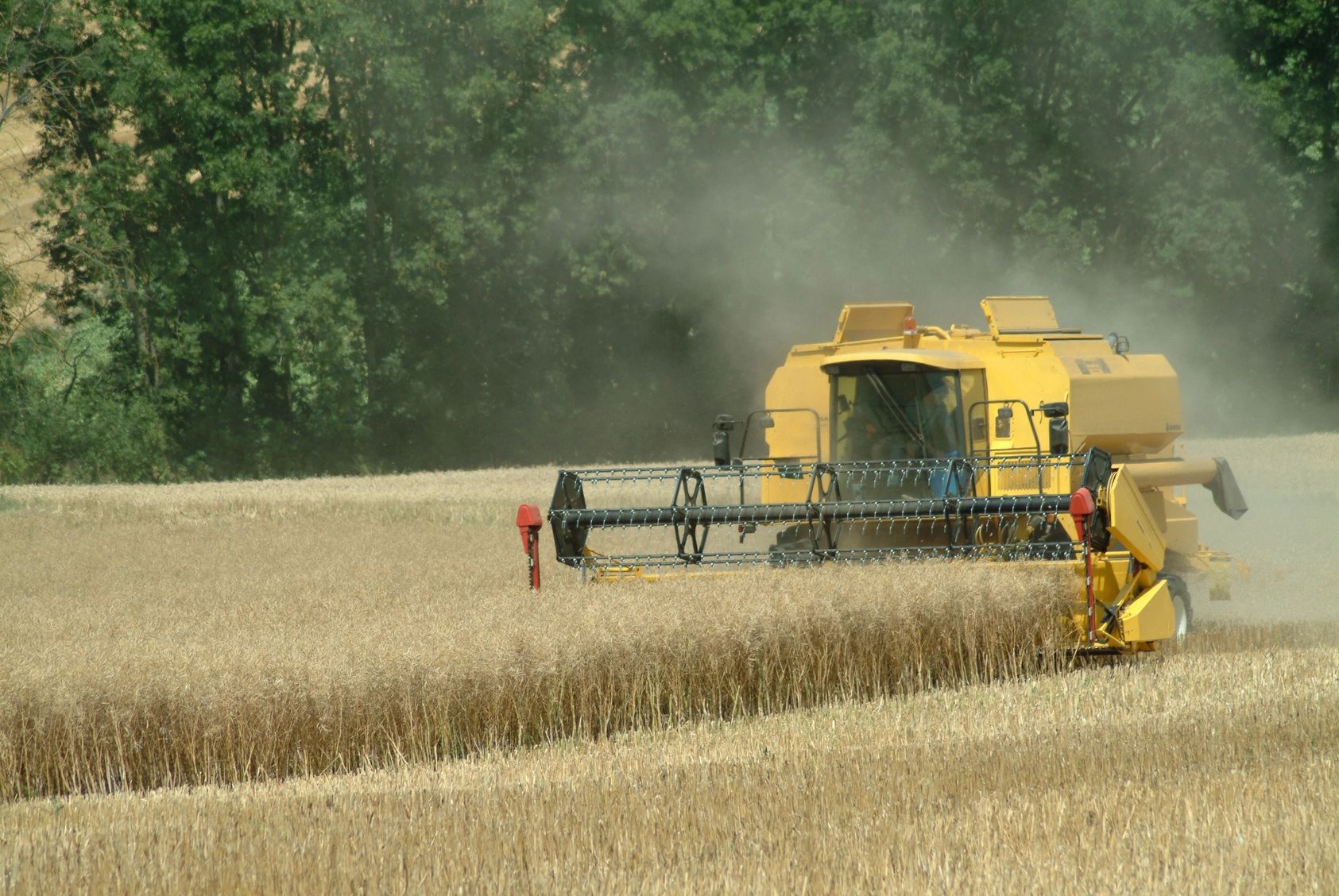 Some of the other services South Shore Farms offers include:
At South Shore Farms, we consider each project as unique and always pay attention to details for all the jobs.
We strive to achieve complete customer satisfaction.
We provide our services to the Central Florida Region.
At South Shore Farms, from overgrown grass pasture to under-developed raw land we bring it under control.

Connect with us to learn more about the agriculture and land services that we offer.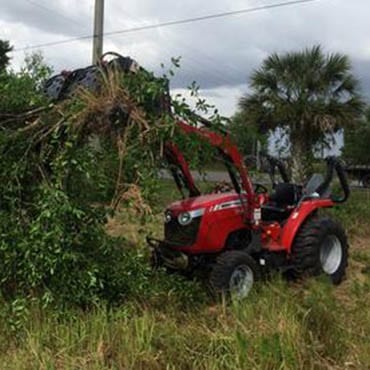 Debris Removal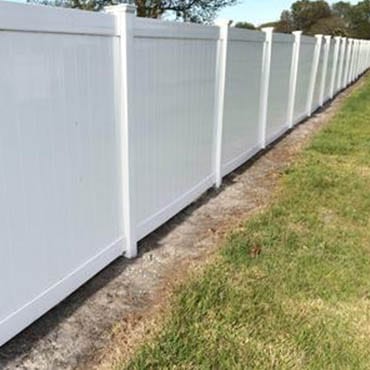 Herbicide Spraying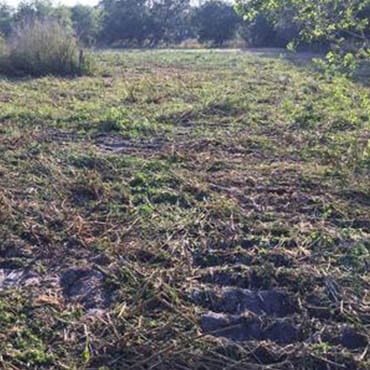 Land Clearing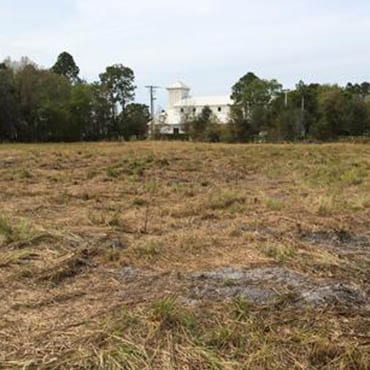 Mowing and Bush Hogging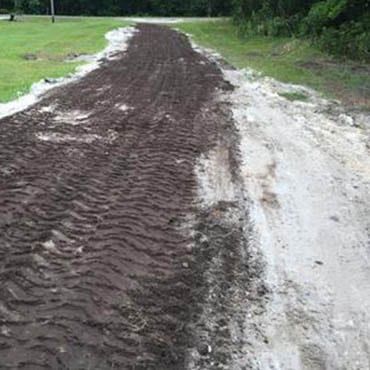 Roads and Driveways