Helping Land Reach its Potential
At South Shore Farms, all our services are designed to help you clean your land, so that they can be appropriately utilized.
Whether you are looking for a small tweak or a complete overhaul service, we at South Shore have you covered.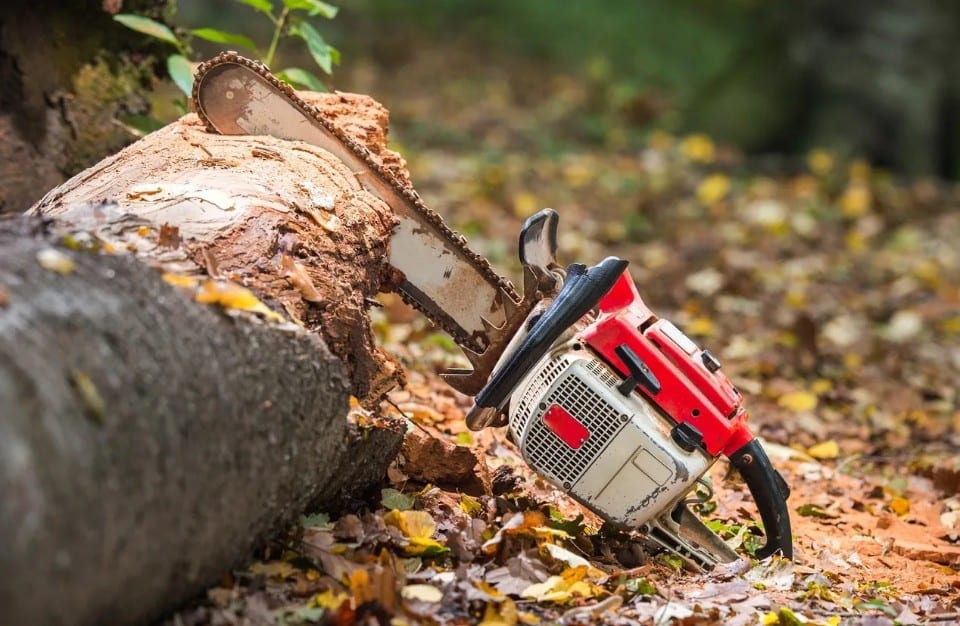 South Shore Farms is owned and managed by Brent Jones.
We started as a cattle farm and later added machinery to our farm to get things done.
Eventually, we started thriving by helping people when they called us with their concerns regarding their land needs.