We Provide Better Property Access
At South Shore Farms we offer a host of land and property cleaning and clearing services.
If you have a land that is crowded with overgrown grass, then we can help you with our mowing and bush hogging services.
At South Shore, we help you clear under-developed raw land, and bring it under control, to be utilized later.
As a part of South Shore Farms property management programs, we offer herbicide spraying services. We utilize an ATV for unwanted grass or weed clearing jobs.
We also offer debris removal service, wherein we will remove trees, brushes, stones, and other unwanted items from an area.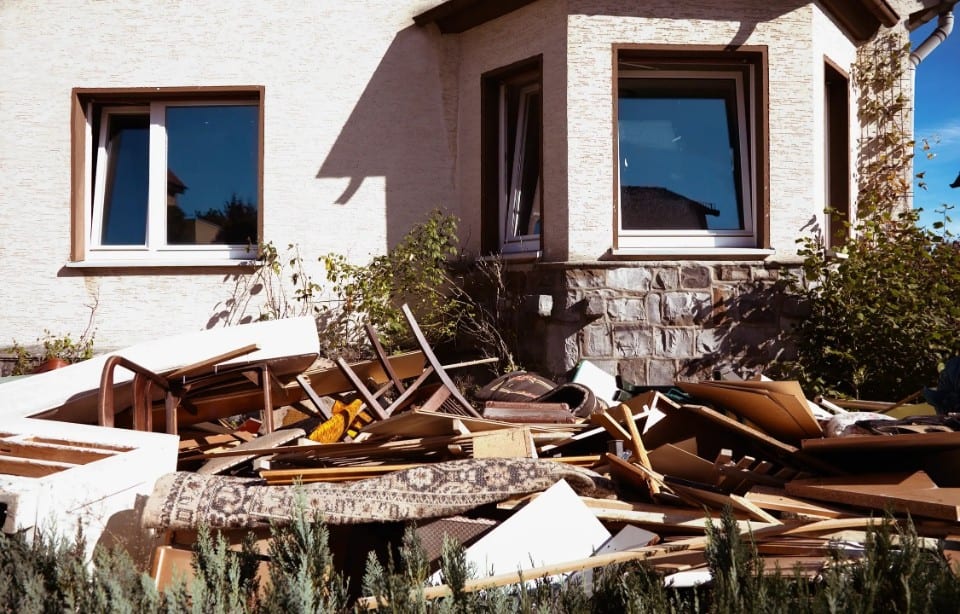 At South Shore Farm we provide roads and driveway services as well. Connect with us and let us improve your low areas and provide better parking and property access.
We can give your property a light brush up and clear the land. We have the right equipment and knowledge for this.
Want to eliminate the unwanted weeds in your land? We can help you by spraying herbicides. We have the spray equipment that will do a neat job.
Get rid of all the debris in the property with South Shore Farms. We will help you get your property ready for the plans you have about it.
We will clear your land off trees, stumps, brush, stones and other hurdles. This way you can make use of the entire space in your land.
We can also help you with your requirements regarding roads and driveway services.
Our other services include:
Looking for a small tweak or a complete overhaul service? We at South Shore have you covered.
Reach out to us if you wish to learn more about our services.